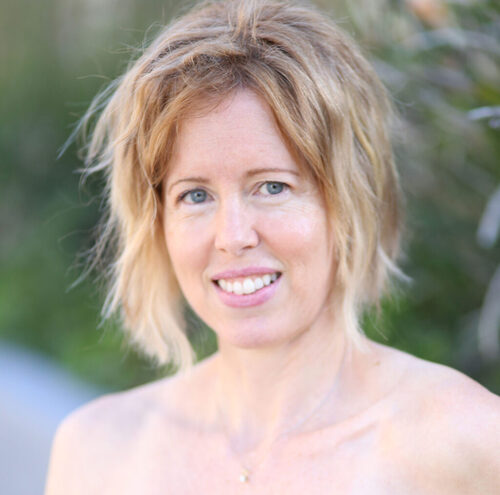 I am here to help free you of the negative energetic imbalances that are causing physical and emotional pain, through the transformative power of somatic energy healing. Feel free to text me to schedule a session, or to schedule a time for a 15 min discovery call. 
You can reach me by email, or preferably by text. You will get the quickest reply with text. I will do my best to respond to your inquiry within 24 hours during my regular business hours, Monday through Friday, 10:30 am-8:30 pm.
Email: marilynstouch@gmail.com   
Phone: (310) 903-9336
I'm located: 5 mins N of LAX in Playa del Rey, CA
If you would like to schedule a session, please text me in advance to make arrangements, and I will provide you with the address I look forward to hearing from you and helping you on your journey toward healing and transformation.
Sincerely,
Marilyn Frazier
Thank you for considering Marilyn Frazier's Somatic Energy Healing in Los Angeles. I am dedicated to providing a safe and nurturing environment where you can experience the healing power of somatic energy work. Whether you are dealing with physical pain, emotional trauma, or simply seeking greater spiritual alignment, I am here to support you every step of the way.
Please don't hesitate to contact me if you have any questions or want to schedule an appointment. I am here to serve you.
When we heal ourselves, it heals everyone around us. When we let go, freedom emerges. I am here to help you achieve that freedom.
Frequently Asked Questions on Somatic Healing in Los Angeles: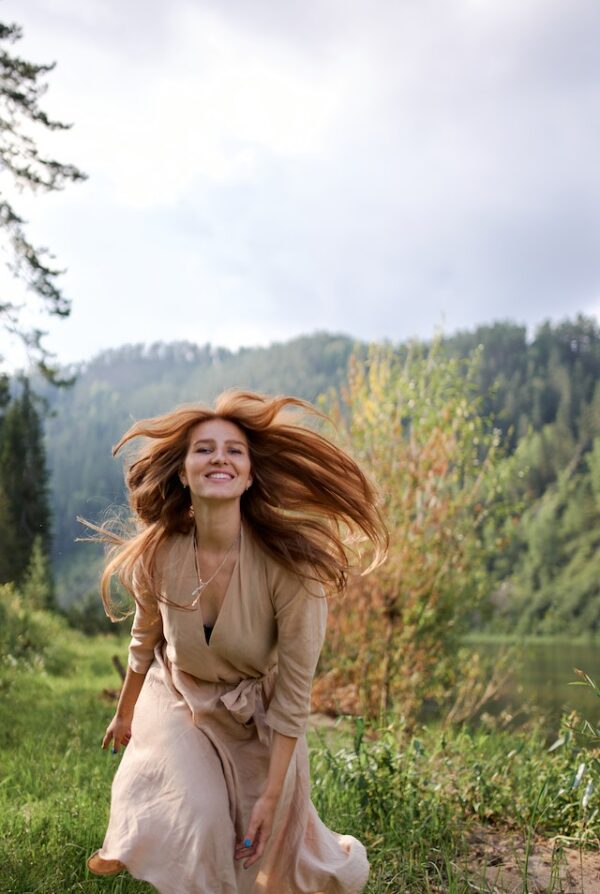 What types of physical pain can be healed by Somatic energy healing?
I can heal a broad range of pain if it is not injury-related. If it is pain that surfaced in your body, seemingly for no reason. Physical pain can have deep root causes stemming from our suppressed negative emotions. These energy blockages can manifest through physical symptoms, such as low back pain, knee pain, hip pain, fibromyalgia, and others.
Who can benefit from somatic healing in Los Angeles?
Anybody can benefit from somatic healing. Especially those who are already on a conscious path, who take personal responsibility. Somatic healing can also heal emotional issues that cause problems with relationships, how we interact with everyone around us, and how we deal with daily issues. 
Can somatic energy healing help me overcome my alcohol habit?
Yes. Dependency on alcohol is a harmful way for people to cope with deep-rooted problems. My divinely-guided ability to balance your emotional body, will help you overcome your dependency on alcohol by addressing the root causes, by releasing the suppressed negative emotions that you have been trying to ignore.