What is Trauma Healing?
Trauma is an overwhelming experience that leaves its marks. It is a mental and emotional health issue that can stem from various causes or events such as neglect, violence, accidents, rape, sexual abuse, natural disasters, and more. Psychological trauma can lead to devastating emotional effects, which can also eventually cause physical symptoms or harmful habits to develop, such as substance abuse, and may be damaging if left unresolved. Allow my healing hands to resolve trauma's psychological, emotional, and physical impact by releasing you from the negative energy stored in your subconscious. 
Let me take you through the journey toward your recovery, which involves my unique, hands-on, energetic communication with your subconscious located throughout your body. This process can help you overcome emotional symptoms, such as anxiety, depression, insomnia, avoidance, intrusive thoughts and memories, nightmares, and other difficulties related to your trauma.
What Can I Expect During a Trauma Healing Session?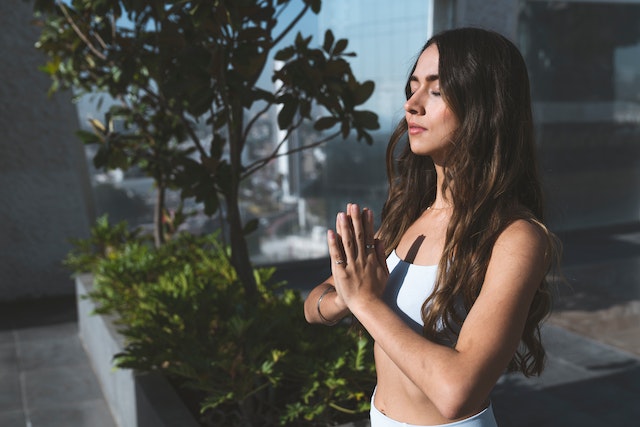 We will begin each session with a 15-30 minute free life coaching to discuss your current issues and progress.
Once we determine where we stand, we will commence your trauma therapy with any one or a combination of these energy healing methods:
Chakra Clearing
Traumatic events can form blockages and imbalances in the body's energy centers or chakras. Chakra clearing can address trauma by freeing you from these blockages. Let me help you through various methods to restore ideal energy flows to enable you to recover.
Jin Shin Release
Jin Shin release therapy can bring a sense of calm and reduce stress. By touching on specific points on your body in a particular sequence, I can release energy blockages and imbalances caused by suppressed emotions or traumatic events.
Somatic Energy Release
Traumatic events cause blockages and energy imbalances in our bodies. Somatic energy release therapy removes the energy imbalance caused by a traumatic experience. Somatic energy release frees you from the emotional blockages that have been holding you back.
Energy Healing
My healing hands are divinely guided to locate and transmute negative energies formed by traumatic experiences and free you from these damaging forces holding you back.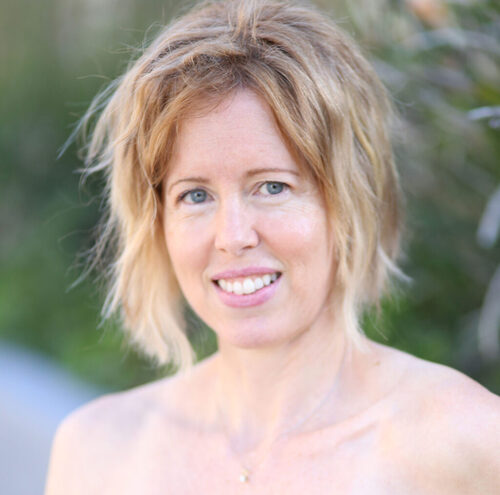 I Am Ready to Help You Move Forward Into New Possibilities Through Trauma Healing
Twenty-eight years ago, my journey of introspection began after facing two consecutive traumatic events. The first event was a physical trauma, followed by an emotional one. Approximately eight years later, I discovered my unique talent for helping people energetically liberate themselves from unresolved emotional burdens, a gift that became apparent shortly after I embodied unconditional love. 
Fourteen years later, I  embodied self-love, which opened my ability to facilitate physical healing as well. Having first healed myself, I possess the vibrational balance needed to aid others in their healing journey, significantly accelerating their progress compared to their solo efforts.
By seeking my energetic guidance, you can achieve balance, overcome anxiety, break free from recurring habits and patterns, relinquish reactive tendencies, revel in the present moment, access new possibilities, and ultimately evolve into your empowered and authentic self.
For more information or to book a trauma healing session, text me at (310) 903-9336. I offer a free 15-minute exploratory call.
Call Me
Frequently Asked Questions
What is the fastest way to heal trauma?
admin
2023-11-06T14:22:54+00:00
Trauma, stemming from various events like accidents, abuse, or even personal failures, profoundly affects individuals' lives, causing mental health challenges such as anxiety and depression. However, healing from trauma is possible through active engagement and support.
Acknowledging the trauma and accepting help are crucial initial steps. Seeking therapy from mental health professionals can significantly aid recovery. Additionally, practicing self-care, focusing on physical health, and incorporating mindfulness or meditation into daily routines can help manage trauma-related stress and anxiety.
Engaging in creative and enjoyable activities, maintaining a routine, and journaling experiences can provide a sense of normalcy and aid in processing emotions. Avoiding harmful coping mechanisms like substance abuse and being patient with the healing process are crucial. Healing from trauma is a journey that requires time, persistence, and positive coping strategies, leading to a life free from its grip.
Somatic healing and healing touch therapies stand out as potent and swift approaches. Recognizing the intricate connection between mind and body, somatic healing delves into the physical manifestations of trauma, allowing individuals to release deep-seated emotions and rediscover a sense of safety within their bodies. Guided by my healing hands, I assist my clients in navigating this transformative journey, empowering them to overcome emotional blockages and embrace newfound freedom.
Acknowledging and liberating ourselves from self-created emotional barriers are pivotal steps toward healing. Through my tailored, non-verbal, somatic therapy approach, I guide my clients through a process of letting go. Together, we untangle the emotional pain and trauma of the past, allowing them to experience life from a fresh perspective. My techniques facilitate the release of burdens, enabling my clients to move on and live more fulfilling lives free from trauma.